After Model Based Issue Management is turned on for an active folder with workflow we can start working with issues related to models.
For general info about the BIM Viewer, please click here.
Opening the model issue view
Single issue
To open a single issue from the standard IX view, just click the viewpoint snapshot, either from the grid or the Model links section inside the entry.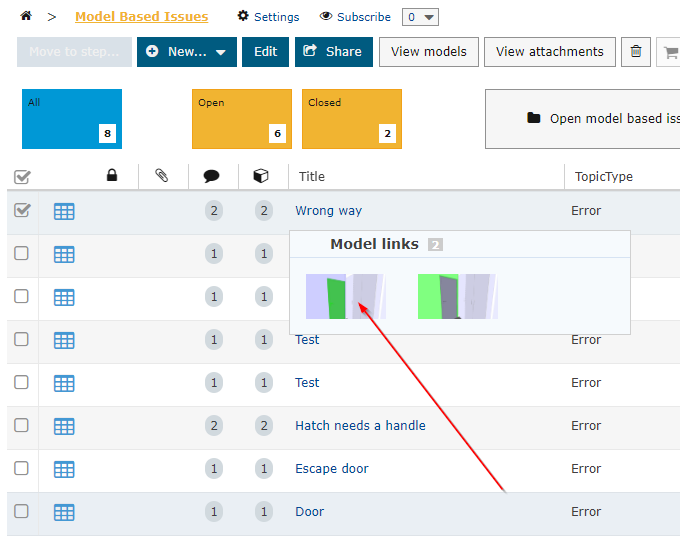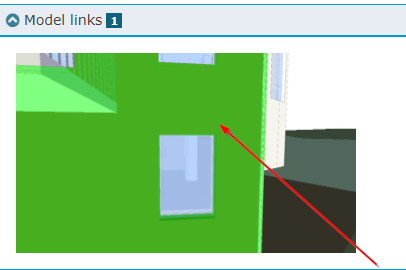 Whole issue list
When opening model view from the "All" step, no step/status filtering is enabled by default.
By step/status
By entering a specific step, like "Open" in this example on is taken to a filtered view of that specific step in the Model view.
Creating issue with viewpoint
When clicking the "Create issue" button, the current view is used as the viewpoint, including any selection. Click the snapshot picture again to update the view before saving if desired.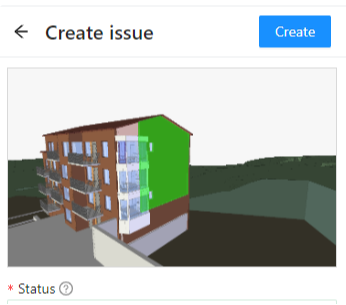 Issue details and entry metadata/information
Any fields present in the Interaxo folder will also be present here. Enter the required/desired information before saving the issue.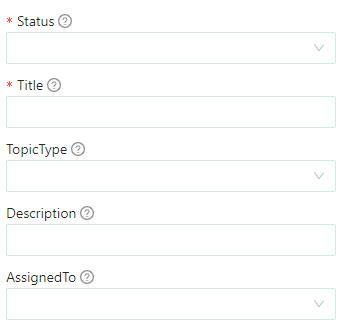 Progression, commenting and viewpoints in detail
Step/status changes
The step/status is presented as list values when editing the issue. Change this value to move the entry. The end result is exactly the same as moving it to another step in the regular Interaxo folder view.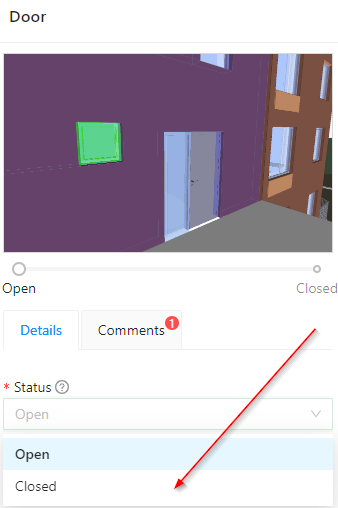 Commenting and contributing to solving issues
Enter the comments sections to comment on an issue. Click the camera icon to add the current viewpoint to the comment before saving, if desired.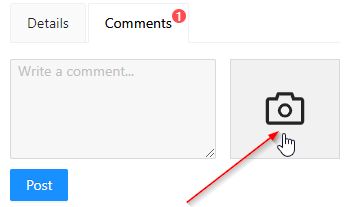 Viewpoints
Viewpoints will contain both the snapshot picture and an actual view in the model(s), including filtering and selections. The snapshot will always stay look the same as when it was taken, but the actual view will be based on the currently viewed version of the model(s).
BCF - BIM Collaboration Format
Model based Issue Management in Interaxo currently supports version 2.1 of the BIM Collaboration Format. This is both for importing and exporting issues.
Export
Similar to how the export works for other Interaxo entries you can filter or select the issues you would like to export.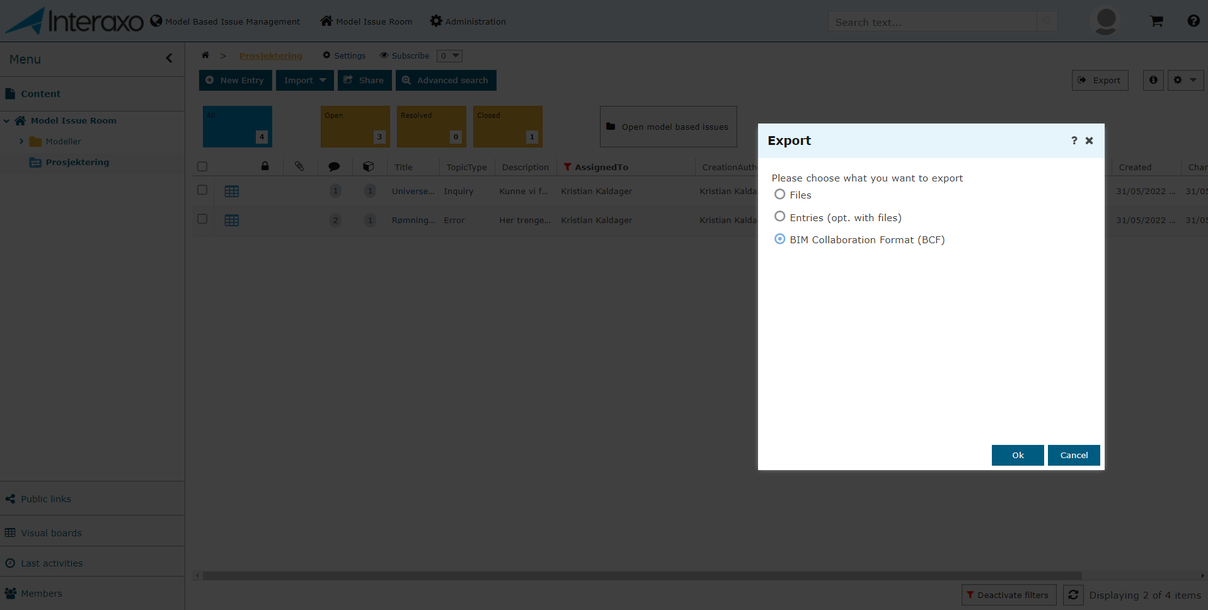 Import
When you import a BCF file you will import the whole file and its changes so it is good practice to filter the issues before you import them so that you have little risk of updating issues not relevant to that discipline.