New App name and logo
Look for the Interaxo Field apps new logo: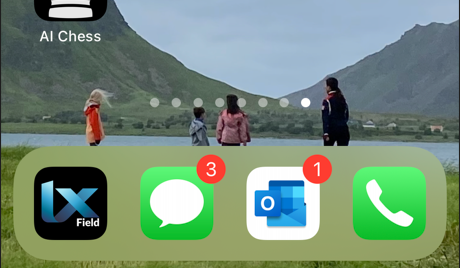 Project Start-up
We have simplified the project start-up, by giving Project Info and Subproject Access a much simpler user experience. These will be followed up with further changes, that ease the project start-up, in upcoming releases.
Project Info
We have greatly simplified how you can add extra information to your project. It is now moved from "Parameters" to its own "Project Info" section in the project.
Your chosen fields for extra project information will be exposed at project creation, so all Project Information can be entered together with the system default Project Name.
If you have existing Project Templates, there are some steps to take this new function into use, as it connects to your report templates and how these are synced to ongoing projects. Please contact our consultants and we will assist you with the change.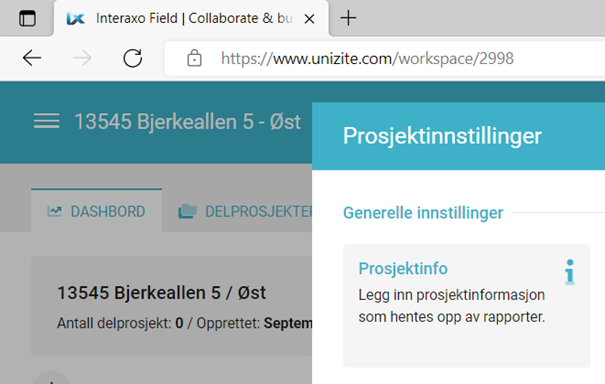 Subproject Access
The assigning of user groups have been moved into the creation, and editing, of the subproject. This enables you to create and grant access to a subproject at the same operation.
Account filters
With the new Account Filters for your Dashboards, all new projects will automatically be added to your dashbaords, and by that removing all manual steps around Dashboards when new projects enters your portfolio.
In order for this to take effect, you need to replace your current filters and dashboards on each users Start page.