31.01.2023
Minor improvement in permissions settings for user groups
This change has been made at both the project and template level. Until today, the layout has been different, but now they have the same visual expression.
Permissions settings for user groups will now be done per module. If they get access to the module, they also automatically get access to underlying registration types. Below see before (1) and after (2).


27.01.2023
Updated BIM Viewer with minor improvements and bug fixes
Help text has been added to the Measure tool icon.
Added help text to the Filters panel.
Added help text to the section level toolbar button.
UI improvements that prevent panels from overlapping and the previous panel to close when you open a new one.
New reset button that resets the entire view and includes the entire view with filter, highlighted objects, sectioning and model selection The Home button remains, but resets just as before only the camera position.

24.01.2023
Deviation integration from IX Field to IX Project
Tribia launches today "deviation management" from Interaxo Field to Interaxo Project. Finally, you can send deviations from the construction site to the design engineers in Interaxo Project. In this way, you can solve deviations more quickly, and ensure good structured control and overview of the deviations.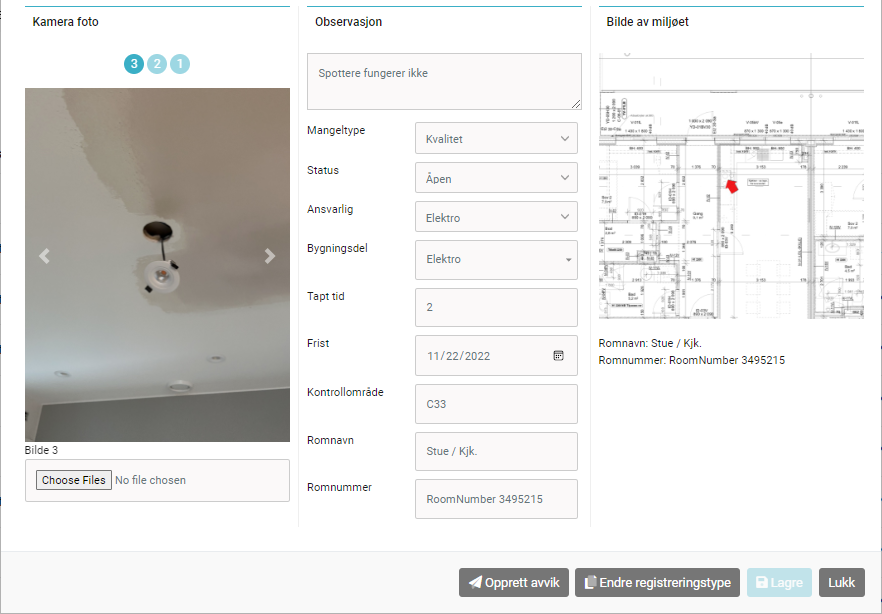 New 3D model on the Web
You now have access to the new BIM Viewer on IX Field Web.
The new BIM Viewer has better performance and a better filtering system, plus measurement function which is a new functionality that the old Viewer did not have.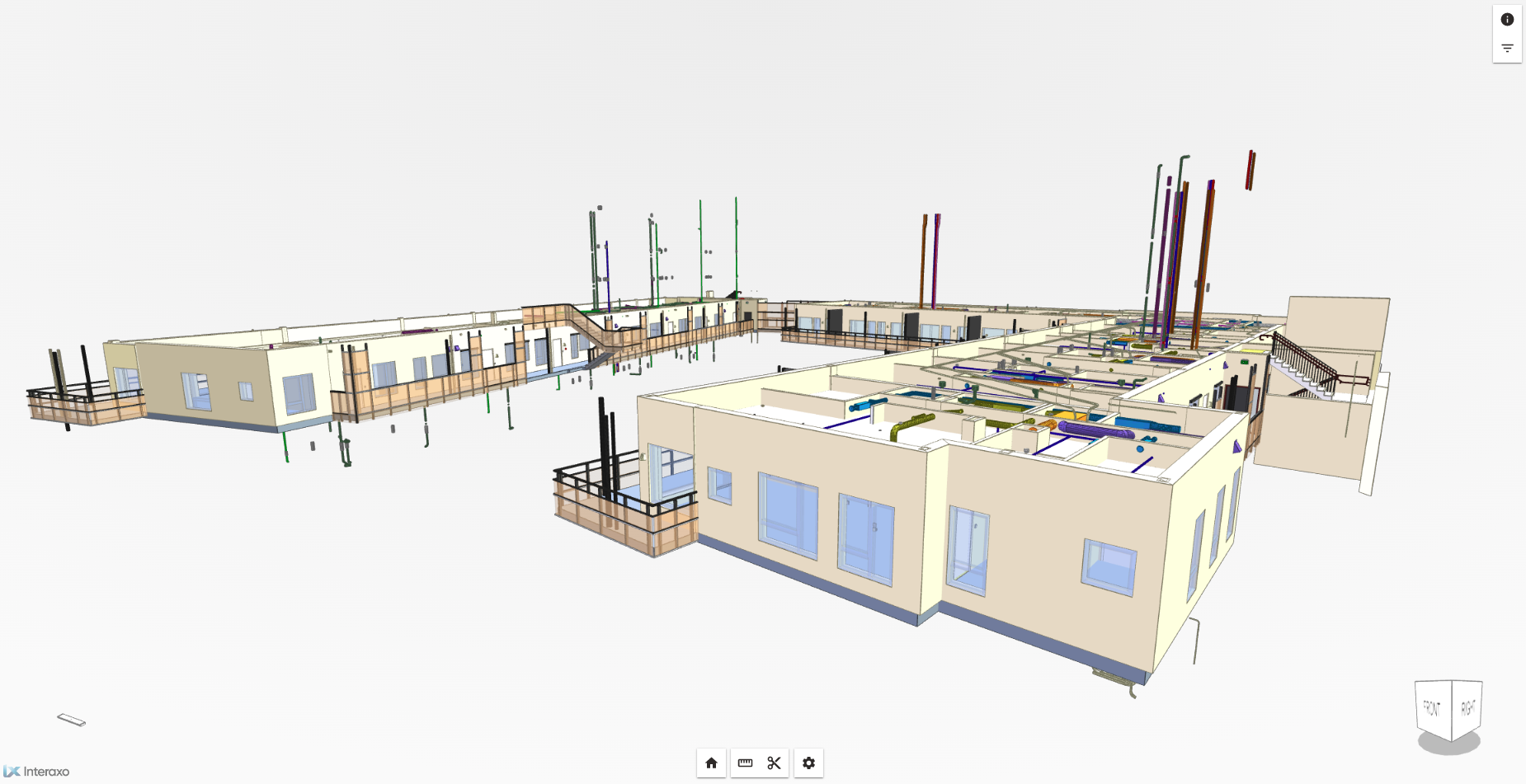 Possibility to add "All updates" for the owner of a registration
You now have the opportunity to set up notifications so that the owner of the registration receives updates every time there is a change. Check the box as shown below.