To get to the help page where you can also ask questions, click on the lifebuoy at the bottom left corner of Interaxo BIM Data.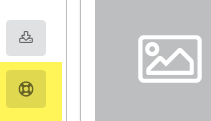 Click on "Submit a request". Fill out the support form and describe your challenge.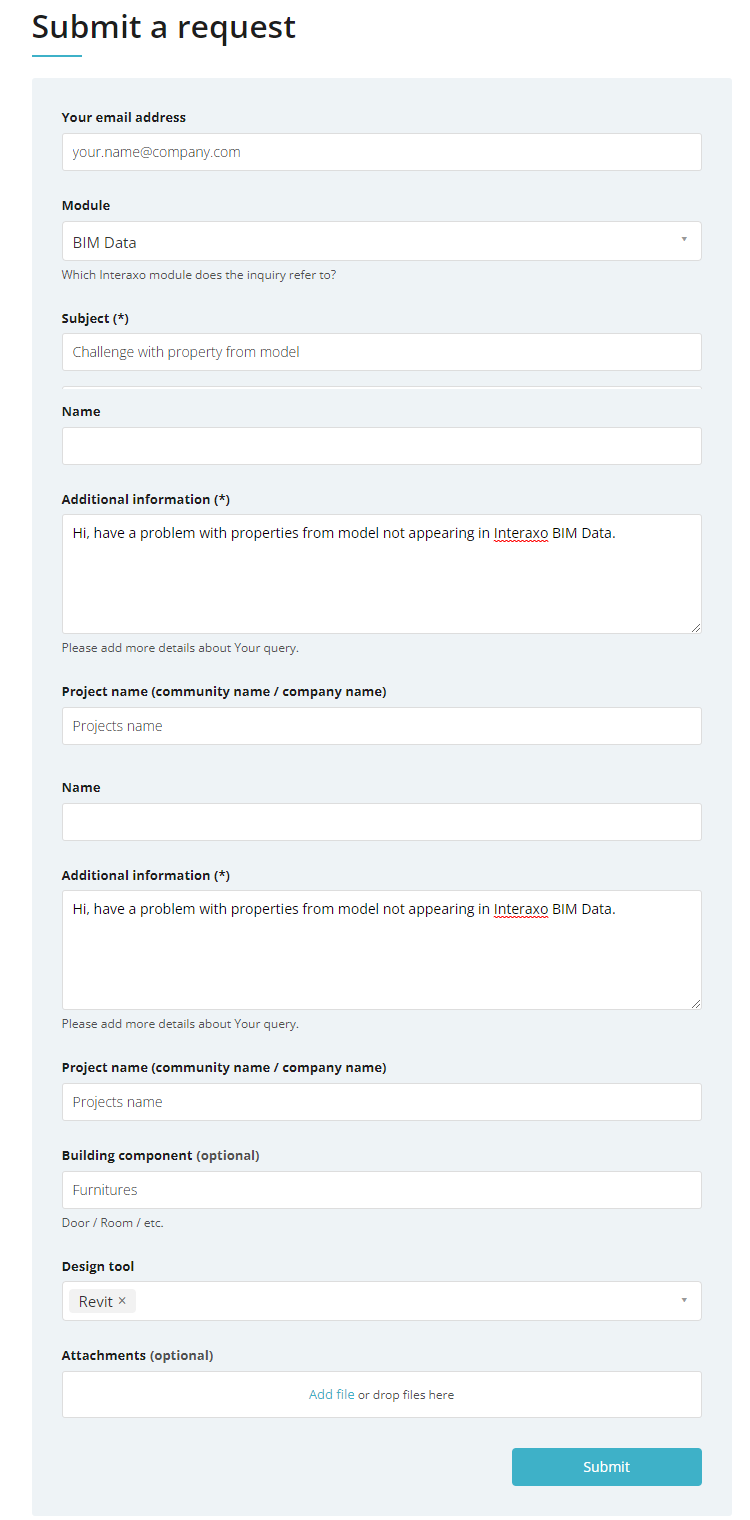 Contact support information
Contact information to support
How can I see my support questions collected?
On the help page for Interaxo, you will find Sign in at the top right. Use here your login information that you have in Interaxo BIM Data.
Here you see an overview of all questions you asked via Submit a request and which you sent to support@interaxo.com.

Then select My activities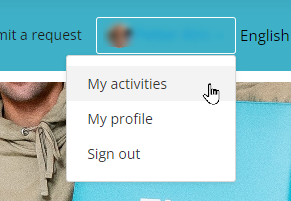 ... and you can see your questions.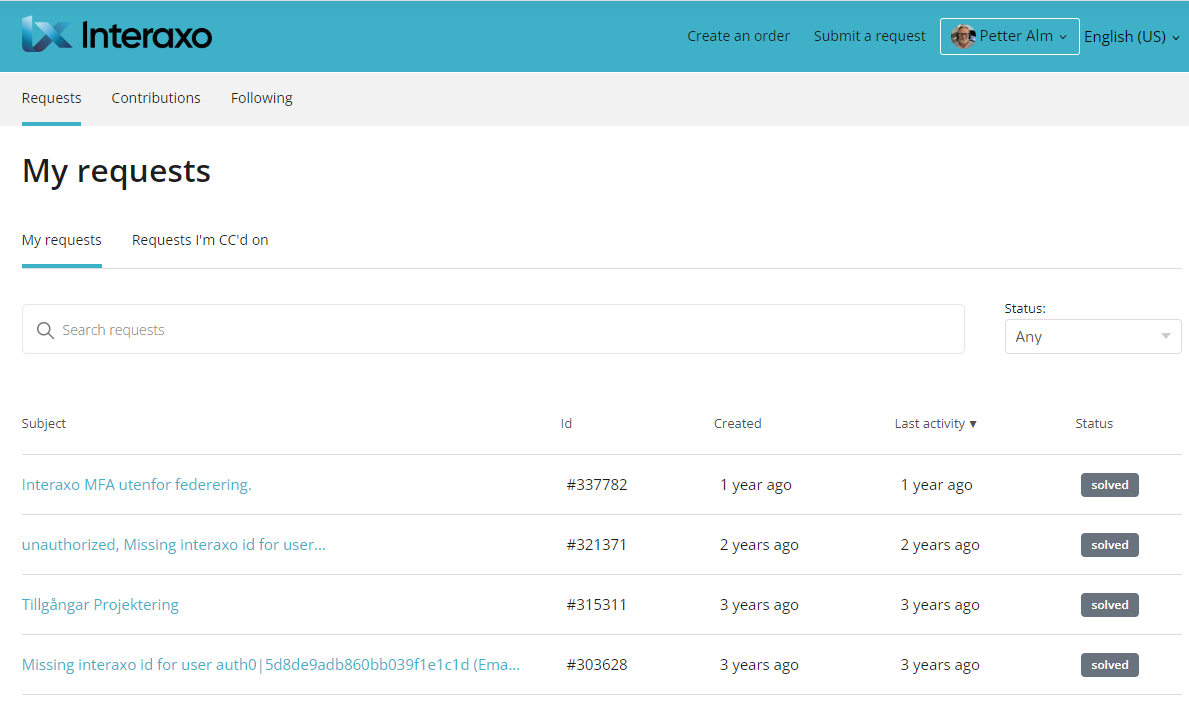 See all questions from an organization
If you have been connected to your entire organization in Interaxo zendesk support on request, you can see all your organization's questions to Interaxo support.
You will then receive an extra tab and under "Organization requests" you will find all requests made.